Making a Difference and Changing Expectations!
Horizon Broadband is a wireless internet service provider. We are focused on supporting the under-served rural areas of South-Central Texas with the best and most reliable internet services around. We are here to make a difference, and to make a positive impact in our community.
We currently serve Bexar and Wilson Counties. If you are tired of being oversold, under-served or flat out ignored, there is now a better choice!
Reliable, High-Speed Internet that Keeps you Connected to the Things You Care About Most!
A reliable network is important, and we all use it in different ways. You deserve a network that is designed on experience and built to deliver when you need it most.
At Horizon Broadband, we use the latest in technology and network design concepts to ensure our network maintains the highest level of performance. Our wide range of service plans are customized to meet the individual needs of our customers and scale as those needs change!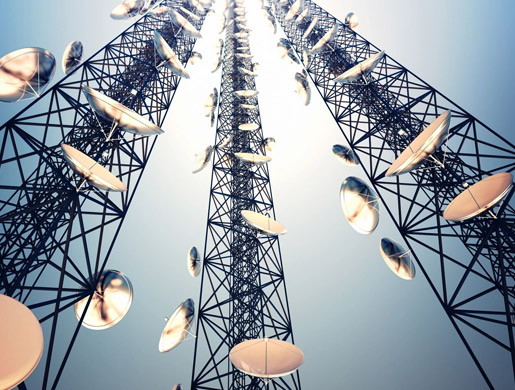 Our goal at Horizon Broadband is to be different, to be forward thinking in strategy, network design, service and support. Anyone can build a network, we wanted to build a great network, a network that scales to the demands of our customers and continues to deliver at the level of performance they expect and deserve.
Let us Change Your Expectations Today!